In general, Continental Communities focuses on single- and multi-asset investment and development opportunities that exhibit the following general characteristics:
Exhibit Favorable "Home Affordability Index"
Minimum Size of 150 – 200 Home Sites
Location in Proximity to Major Metropolitan Area(s)
Quality Amenities Relative to Local Market
Home Sites Large Enough to Accommodate Modern Homes
Higher Quality Assets ("3 1/2 – 5" Star)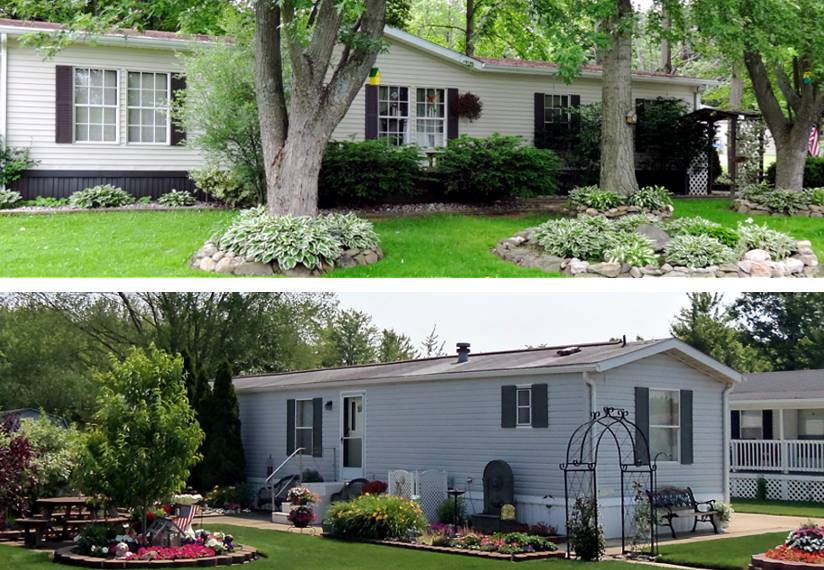 Founder, President and Chief Executive Officer
Mr. Van Voorhis is responsible for leading the overall growth and operating strategies of Continental Communities, including acquisition and capital markets activities. Prior to co-founding the Company, Mr. Van Voorhis founded Property Capital Investment Corporation to own and operate manufactured home communities for his own account. From 1992-1996, Mr. Van Voorhis was employed with Heller Financial, Inc., as Director of Commercial Real Estate Mortgage & Equity Finance. While at Heller, Mr. Van Voorhis originated and structured equity investments and debt financings for Heller's on-book portfolio with an emphasis in manufactured housing, multi-family residential, multi-tenant industrial/warehouse and self- storage.
Mr. Van Voorhis, a Phi Beta Kappa Scholar, holds a Bachelor of Arts degree in Economics and Management from Albion College (1983), an MBA degree in Marketing and Finance from the J.L. Kellogg Graduate School of Management/Northwestern University (1988) and is a graduate of the Owner-President Management Program at Harvard Business School (2013).
Vice President / Acquisitions
Mr. McCrea's principal responsibilities involve originating and executing acquisitions. Previously, Mr. McCrea was employed as Vice President / Acquisitions for Witkoff Group, a privately-held real estate investment company focused on the office sector investments. Prior to joining Witkoff Group, Mr. McCrea was employed by Richard Ellis Inc., where he was an Associate in the Investment Services Group where he advised private and institutional clients on the sale and acquisition of commercial property located in major markets across the country.
Mr. McCrea received a Bachelor of Arts degree in Economics from Northwestern University and Masters degrees in Business Administration, Real Estate Appraisal and Investment Analysis from the University of Wisconsin at Madison.