What Your Mother Actually Wants
News | May 5, 2021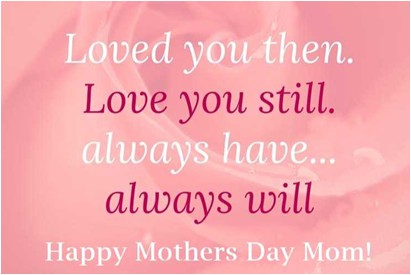 Mother's Day May 9th, 2021!
Gratitude No matter what you get Mom, make sure you deliver it with a "Thank You."
This is what all moms really want, and it wasn't simply a thank you. But the more I thought about it, the more I realized these moms weren't asking for facile shows of gratitude, but honest gratitude. After talking about some other types of gifts one mom said: As a mother all I really want is to feel like they are grateful for what I do for them. A thank you for sacrificing everything I am for them. A thank you for feeding them and doing things for them every day. I want an "I love you mom; I am grateful for all you do for me."
No matter what you give Mom, make sure to add a hug. A long lingering hug while sharing some kind thoughts will create a meaningful, lasting memory.
Always Live with an Attitude of Gratitude